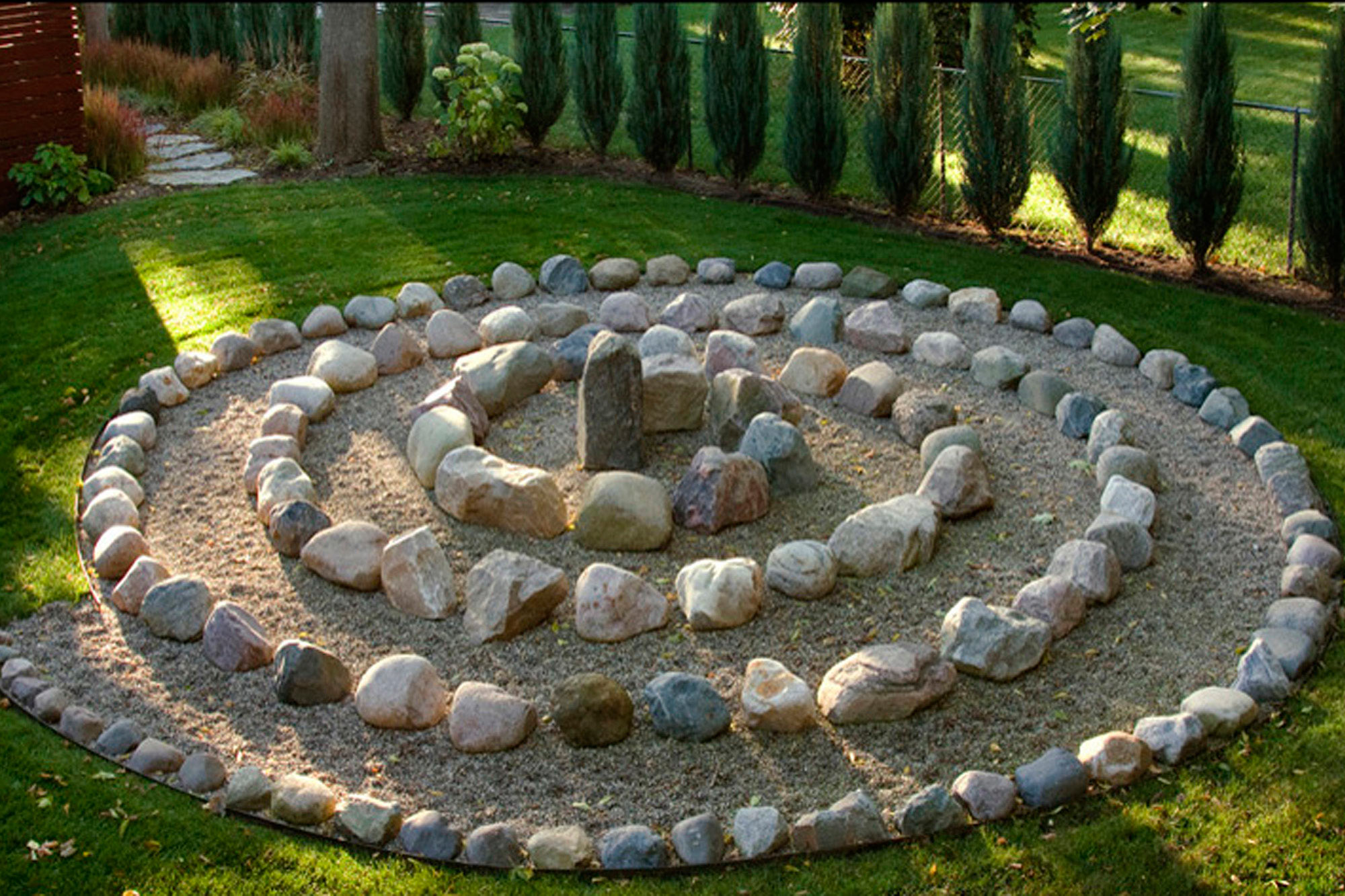 Wisdom and grace reside within each of us. We can discover and re-discover these deep inner resources even in the darkest times. Psychotherapy can help on the path of discovery. In psychotherapy we listen carefully to the inner stirrings and struggles and hopes of the client. We listen without rushing in a relationship of mutual respect and trust.
Dr. Silva seeks to assist individuals who are struggling with depression, anxiety, grief, stress, relationship difficulties, life transitions, sobriety, and faith concerns. Please call to make an appointment in which we can sit and listen together for your wisdom.
About Me
I have been counseling individuals in a safe and supportive environment for over 30 years, as a clinical social worker and psychotherapist. As a clinical supervisor, instructor, and consultant, I have trained other therapists, clergy, and non-professionals in communications, relaxation and mindfulness, group facilitation, and the practices of deep listening.
BA in English and business – 1971, California State University, Fresno
Master of Social Work – 1985, University of Utah, Salt Lake City
PhD in Clinical Social Work – 2007, The Sanville Institute, Berkeley
Licensed Clinical Social Worker since 1988 (#LCS13757)
Confidentiality and Privacy Policy
The law protects the relationship between a client and a psychotherapist, and information cannot be disclosed without written permission.
Exceptions include: Suspected child abuse and dependent adult and elder abuse, which I am required by law to report to appropriate authorities. If a client is threatening serious bodily harm to another person, I must notify the police and the intended victim. If a client intends to harm himself or herself, I will make every effort to enlist their cooperation in ensuring their safety. If this is not possible, then I will enlist outside resources to ensure their safety.